Cashel
Cashel Area
Currently there is no VP in Cashel Area but the Branches work very well together organising various events throughout the year.
Lismore Branch: Founded 1894
The highlight of their year is a Prayer Walk which is held annually in the grounds of Lismore Castle. This is part of Holy Week reflections and is organised by Lismore Branch Leader, Audrey Gailey.
The Prayer Walk continues to grow in popularity and attracts participants from many of the neighbouring counties. The Prayer Walk during Holy Week 2017 was led by Canon Tom Sherlock and he was assisted by his wife Hazel. Over 90 people joined them following the Way of the Cross and contemplating how wisdom, evil, power, identity, suffering, ambition, failure and reconciliation were all key components then as they are now in our own lives. The Lismore MU ladies served a delicious Afternoon Tea in the Banqueting Hall of Lismore Castle to end what was a very memorable day.
Cashel Branch: Founded 1917
Cashel Branch were delighted to welcome two new members this year ~ Hazel Thompson and Maria Marron.. The Branch enjoyed many interesting talks during the year including one on Podiatry and Garden Design. The Branch held a very successful Bring & Buy Sale to raise funds for Mothers' Union Ethiopian Literacy Programme in conjunction with Bishop's Appeal.
The Mothers' Union 2017 Christmas Dinner was a great success and enjoyed by all.
Kilcooley / Fertagh: Founded 1909
Templemore: Founded 1978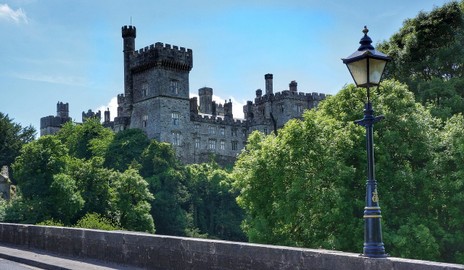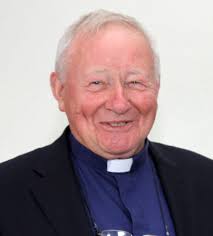 Canon Tom Sherlock
At the Vigil in Clonmel sponge bags filled with items for basic hygiene were donated and distributed to Cuan Saor in Clonmel and Social Services in Cashel.
Two people joined Canon Barbara Fryday for the lighting of a candle to begin the 16 Days of Activism against Gender Violence. The Vigil was conducted by Mrs Margaret Kingston, Diocesan Reader, on Saturday 29th November in Old St. Mary's.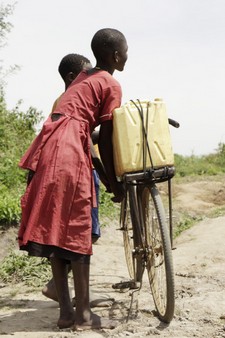 St Mary's Church ~ Clonmel