Cashel Area
The VP with responsibility for Cashel Area is Lilia Harper. Lilia also looks after Ossory Area and is the VP with responsibility for the Fundraising & Communication Unit. We wish Lilia well in her new role in Mothers' Union in the Diocese.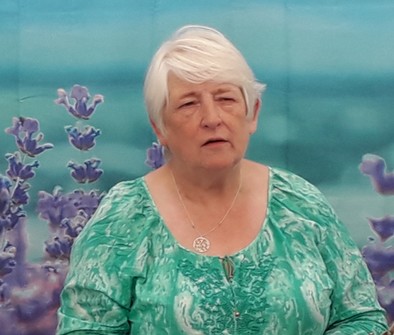 Lismore Branch: Founded 1894
The highlight of their year is a Prayer Walk which is held annually by Lismore Mothers' Union. This is part of Holy Week reflections and is organised by Lismore Branch Leader, Audrey Gailey.
The Prayer Walk continues to grow in popularity and attracts participants from many of the neighbouring counties.
Lismore Prayer Walk ~ 2019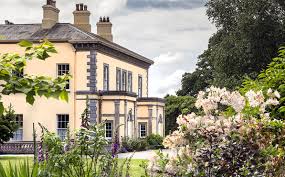 About sixty people took part in the Annual Prayer Walk on the Wednesday in Holy Week organized by Audrey Gailey and Lismore Mothers' Union. This year it was led by Hazel Sweetnam in the beautiful gardens of Tourin House Cappoquin by kind permission of the Jameson Family. The theme chosen by Hazel was Music and Love. Hazel was so well accompanied by Catherine, Jesse and Cindy who provided beautiful appropriate music throughout. This combination of prayer and music was very effective and encouraged participation.
As we walked through the Yew arch and strolled by the many varieties of Camellias, contemplated at the Rock Garden pool where the pale pink petals of a magnificent Prunus fluttered to float on the surface we all experienced a special sense of peace singing - As the deer pants for the water so my soul longs after you. The budding trees were a very real reminder of the sap rising again reminding us of New Life.
We ended our Prayer Walk in the magnificent and immaculately maintained walled garden entering by very large double gates singing - I will enter His gates with thanksgiving in my heart. Just as the beautiful stone walls enclosed this garden we were conscious of being encircled by the Love of God especially in Holy Week. Strolling and praying through Tourin garden I was conscious in Holy week of two other gardens – the garden of Gethsemane and the garden of the Tomb, like two bookends to Easter.
It was very obvious how Hazel's faith has sustained her throughout her life and she shared several personal experiences with us which demonstrated how the Christian Faith teaches us to be mindful and positive.
To complete this special occasion we all relaxed at a delicious tea prepared by Kristin Jameson where lively fellowship was shared.
Many thanks to Margaret Kingston for this report
Cashel Branch: Founded 1917
The Branch held their AGM in the Chapter House, Cashel on 18th November 2019. The following officers were elected:
Branch Leader ~ Jean Hobson

Hon. Secretary ~ Marion Thompson




Hon. Treasurer ~ Margaret Kingston
The Branch has decided to hold its meetings on the first Wednesday in each month starting at 2.30 p.m.
The Branch enjoyed a very informative meeting in February 2020 with Emma Lalor and her sister Kate. They gave a fascinating account of their trip to India, where they studied and experienced the Ayurveda teachings and philosophy.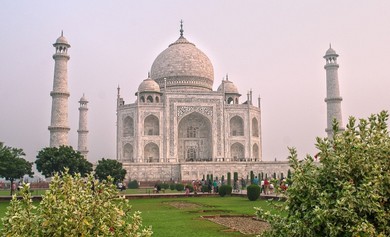 Kilcooley / Fertagh: Founded 1909
Templemore: Founded 1978
Photographs from Lismore Prayer Walk 2019
Courtesy of: Breda Hennessy Duggan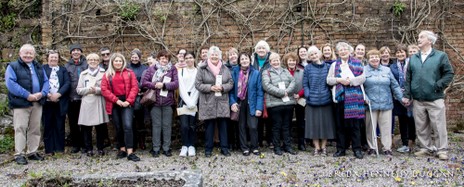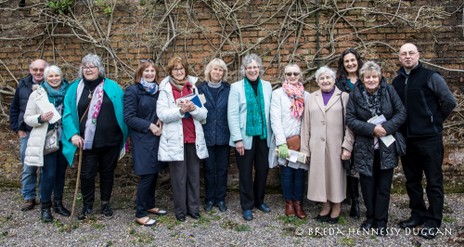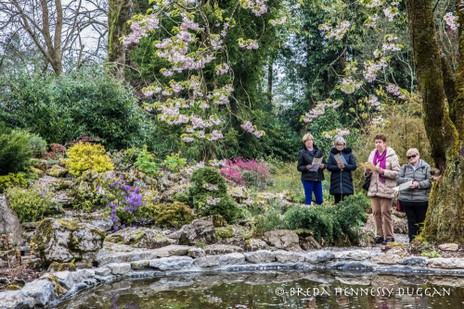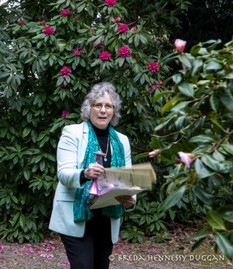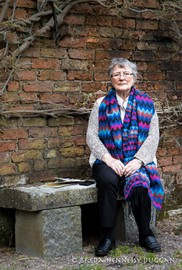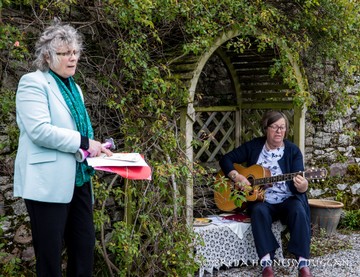 Learning to read and write through
The Mothers' Union Literacy Programme
Ayurveda
Ayurveda (the science of Life) is one of the ancient medical systems from India. Recently, Ayurveda is receiving accolades from medical practitioners from around the world for its in-depth understanding of how to heal from the root of illness, rather than working on prevention of symptoms. UN and WHO recognize Ayurveda an authentic medical system and many governments around the world, including USA, recognize Ayurveda as a complimentary therapy for legal and insurance purposes. Many people who tried Ayurveda Therapies from authentic places, can vouchsafe the efficacy of Ayurveda, beyond any theoretical doubts.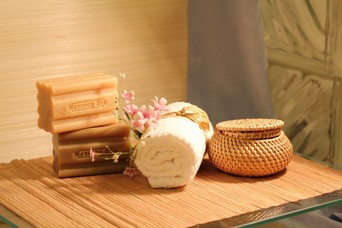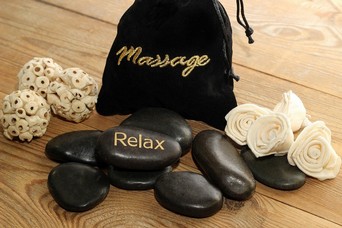 At the Vigil in Clonmel sponge bags filled with items for basic hygiene were donated and distributed to Cuan Saor in Clonmel and Social Services in Cashel.
Two people joined Canon Barbara Fryday for the lighting of a candle to begin the 16 Days of Activism against Gender Violence. The Vigil was conducted by Mrs Margaret Kingston, Diocesan Reader, on Saturday 29th November in Old St. Mary's.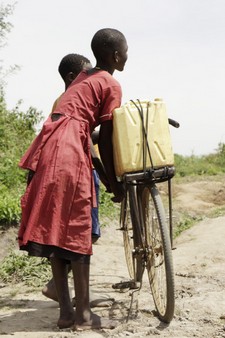 St Mary's Church ~ Clonmel