Ossory Area
Vice President Fund Raising & Communication & for Ossory Area is Lilia Harper
Lilia takes over from Linda Ward who has been to the fore in helping to organise The Baby Changing Facilities at The Ploughing Championships both when it has hosted in our United Diocese and helping out Meath & Kildare when they hosted it.
The Baby Changing Facilities are greatly appreciated by families with babies and toddlers who attend the ploughing as it provides them with a clean, safe environment in which to feed and change their child/children.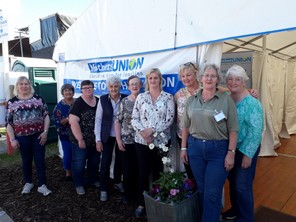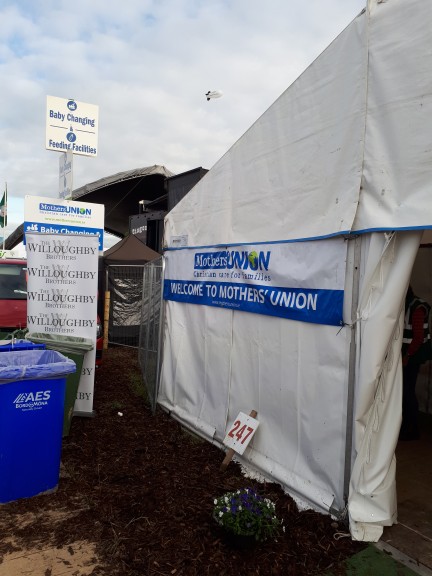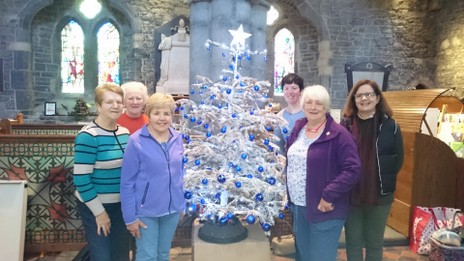 Some members of Kilkenny Branch with
Christmas Tree Festival Dec. 2017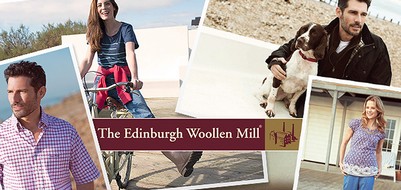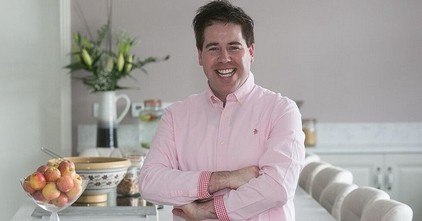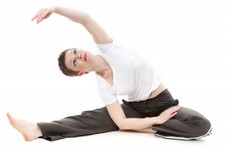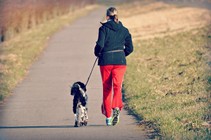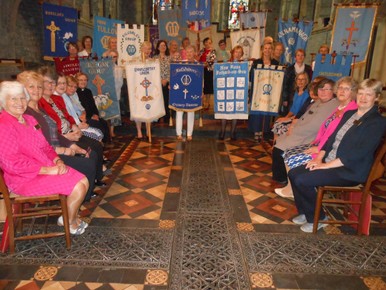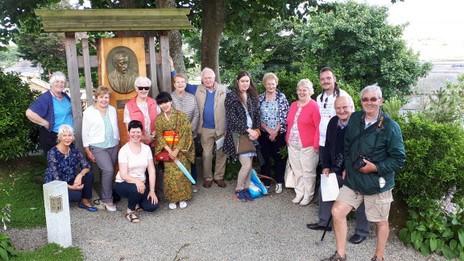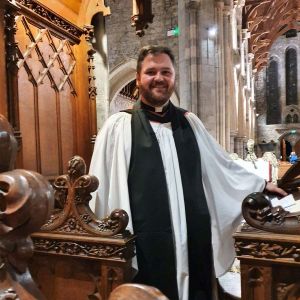 The Very Revd. Stephen Farrell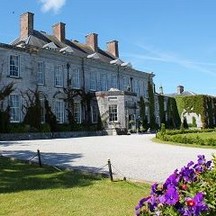 CASTLE DURROW
Branch News from Ossory Area
Castlecomer: Founded 1928
The Revd. David Compton officiated at the Opening Service of Holy Communion in Colliery Church on Tuesday 10th September 2019.
The Branch held their Christmas party on Tuesday 10th December in the Lime Tree Restaurant in Castlecomer. It was very well attended by members and friends.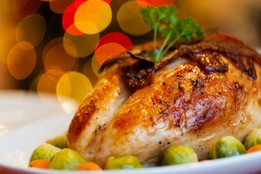 Tthe guest speaker at the January meeting was Elaine Collier (Dress to Impress).
The branch held their annual "Vintage Tea Party" on Tuesday 11th February. Everyone enjoyed good food and good company.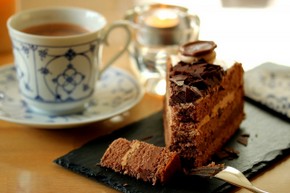 The Branch will hold their April meeting on Tuesday 21st April at 8p.m. in the Wandesforde Hall. The guest speaker will be Dee Sewell of
Greenside Up
. She will speak about gardening in small places without chemicals, reusing and recycling in the garden while promoting the positive, physical and mental benefits of it. ALL WELCOME.
Kilkenny Branch welcomed Lesley Bayley, Diocesan President, to their meeting in September 2019. Lesley shared her personal story together with all she had learnt during her first eight months as Diocesan President.
The branches opening meeting for 2020 was followed by a chat with Bart Thiede, the new musical director in Kilkenny.
This talk was followed by the AGM at which Florrie Carter was elected as the new Branch Leader, taking over from Lilia Harper who was thanked for her many years in this role.
The February meeting was held on Tuesday 11th in the Chapter Room and the guest speaker was Alva Fitzgerald from the L'arche Community in Kilmoganny. Alva spoke to the members about L'arche.
The Branch held their opening meeting of the new year on Monday 27th January in the home of Jean Treacy. The guest steaker on the night was Deirdre Kelly, a reflexologist and aromatherapist. Everyone enjoyed a lovely relaxed and rewarding evening.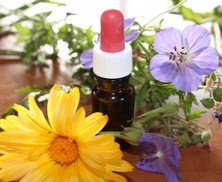 Rathdowney Branch members and friends had a very enjoyable afternoon tea in Castle Durrow on 4th July. The winners of the MU "Mums in May" Quiz were Sandra Horsburgh and Irene Murray. The Branch wish to thank everyone who supported this worthy cause